Data meets politics: Resources for government affairs professionals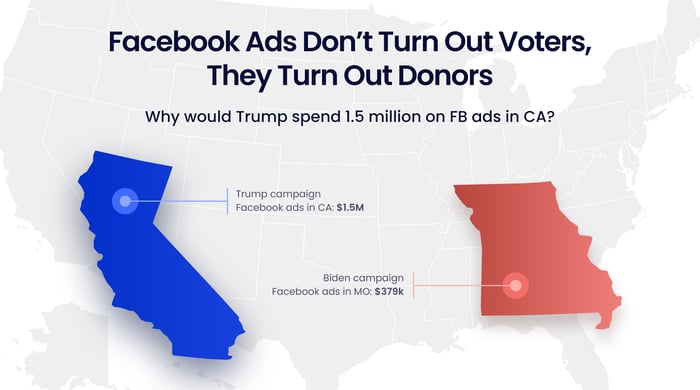 Facebook Ads Don't Turn Out Voters, They Turn Out Donors
Introduction
In a previous article, GovPredict analyzed presidential campaign spending on Facebook ads. We found that, while the Trump campaign's ads were far more effective than the Biden campaign's, they did not lead to voter turnout.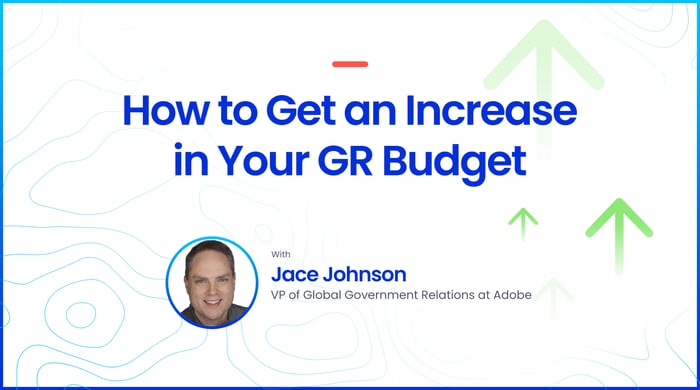 How to Get an Increase in Your GR Budget
If you're reading this, it's likely that you have an interest in money. That's a good thing. That's what we want to talk about. It's something that I've had to focus on at Adobe ever since my first day here 10 years ago.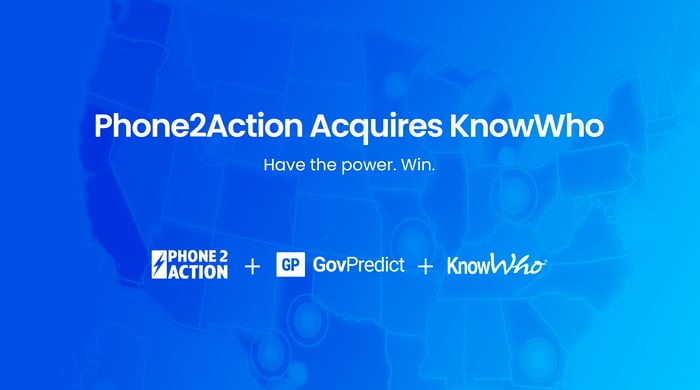 Phone2Action Acquires KnowWho
Relationships reign supreme in the world of public and government affairs. The perfectly crafted and perfectly timed message is only effective when it is delivered to the right people.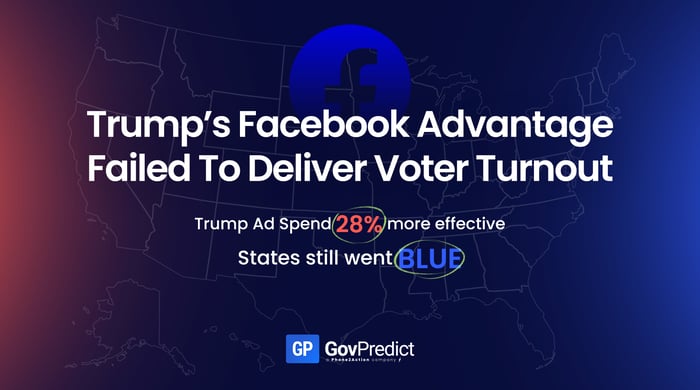 Trump's Facebook Advantage Failed To Deliver Voter Turnout
The Trump campaign's Facebook ads were 30% more effective than Biden's when comparing dollars spent and ads seen. Despite this massive advantage, the ads did not result in a Trump victory. In several swing states, Trump's ad advantage did not...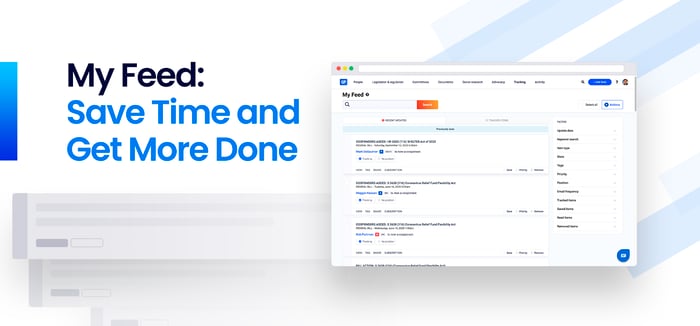 Two Major Upgrades to GovPredict
Today, we launch a new way to triage, track, and manage your issues faster and more effectively. Keep all of the bills, regulations, legislators, and committees you track in one convenient place - My Feed.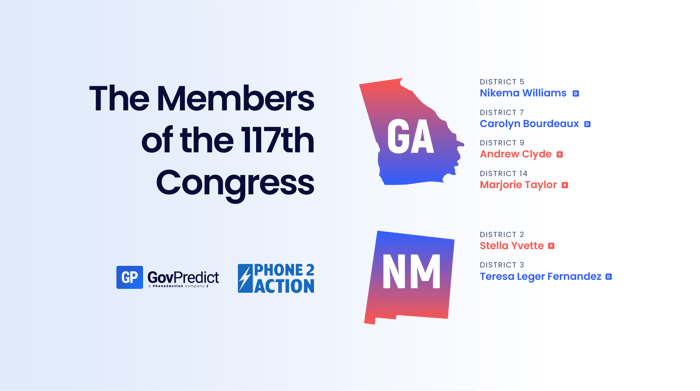 The Members of the 117th Congress
It's time to start meeting with, and getting to know, the newest Members of Congress. With that in mind, the data teams at GovPredict and Phone2Action created this guide to help you prepare.