Data meets politics: Resources for government affairs professionals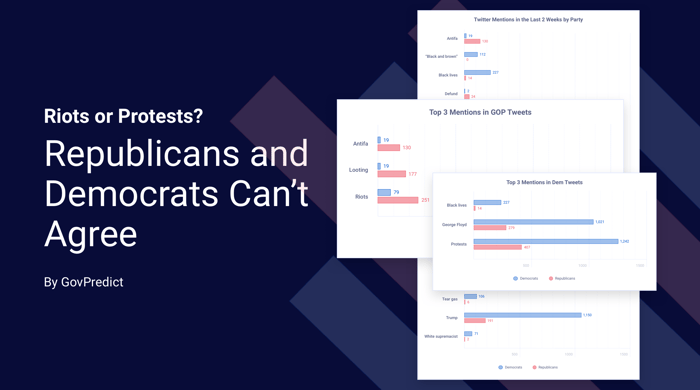 Riots or Protests? Republicans and Democrats Can't Agree
Though describing the same recent events, Republicans and Democrats use completely different vocabularies. One party talks about looting, the other about Jim Crow; one talks about defunding police departments (it's not the party that you think),...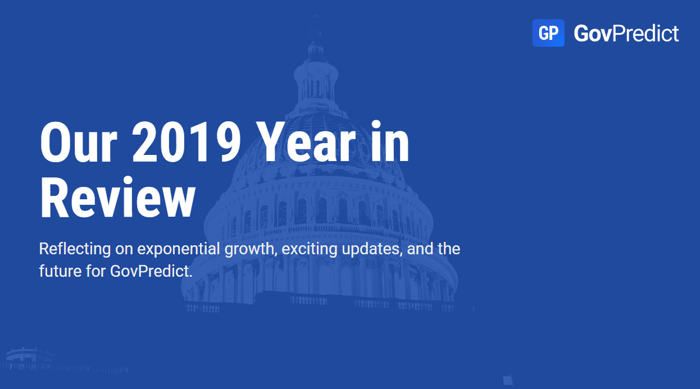 GovPredict 2019 Year in Review
2019 was the best year GovPredict has ever had. As the year comes to a close, we look ahead with optimism to another period of tremendous growth for our team and success for our clients.