Data meets politics: Resources for government affairs professionals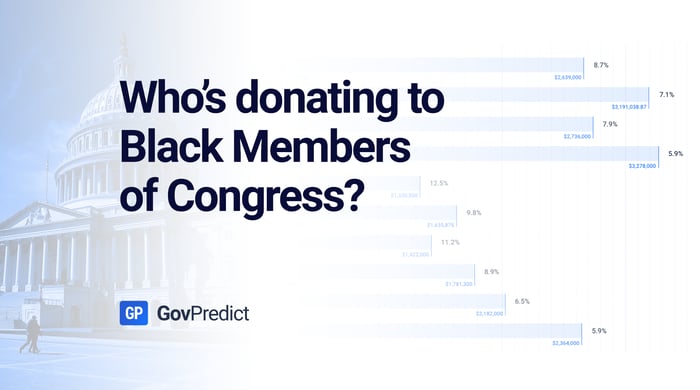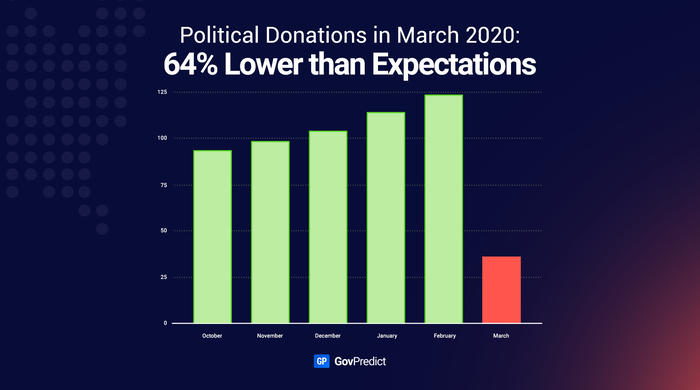 $152 Million in Lost Donations Due to Coronavirus
The massive wave of political donations came crashing down in March. After months of receipts at double the 2016 levels, donors in March only gave a third above 2016. If campaigns had continued the previous level of momentum, they could have...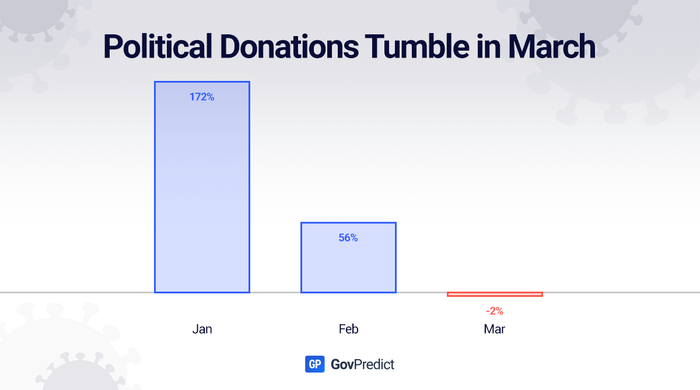 Political Donations Tumble in March
Donations to campaigns for the 2020 election are on a downward slide. After a strong start in January, contributions declined sharply in February and fell off a cliff in March. These losses track identically to the spread of the coronavirus and...