Data meets politics: Resources for government affairs professionals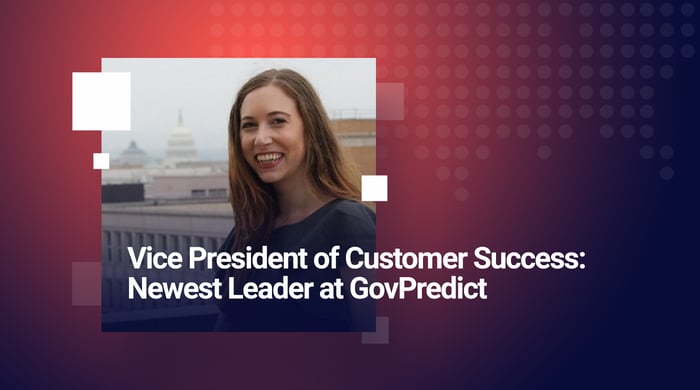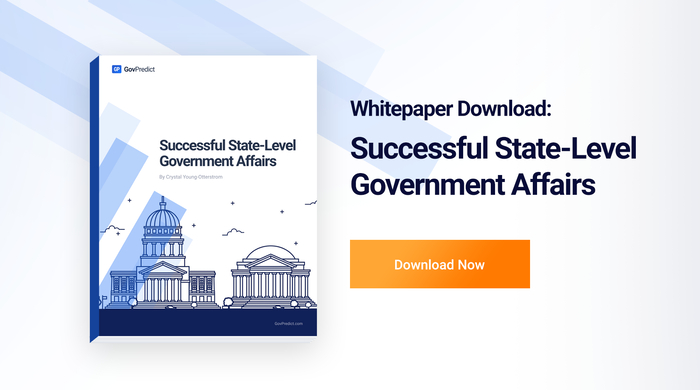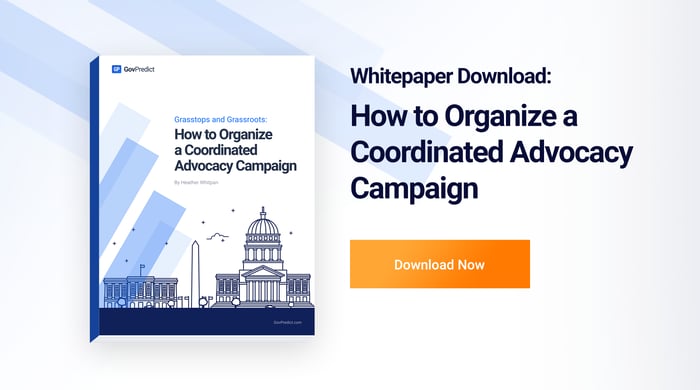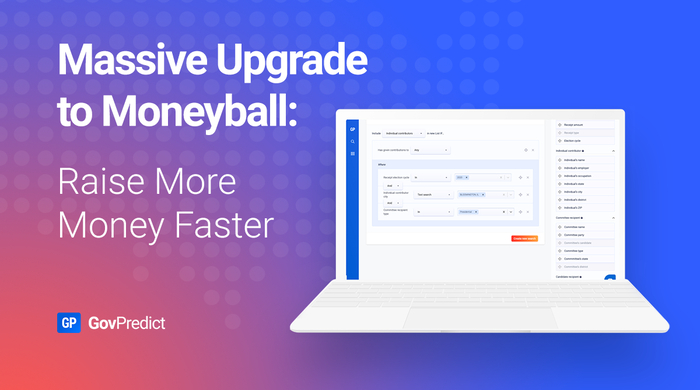 GovPredict Launches Massive Upgrade to Moneyball
You need to raise more money this cycle, and in the current environment that's harder than ever. Moneyball by GovPredict just got a huge upgrade, and it makes it easier than ever to find more money.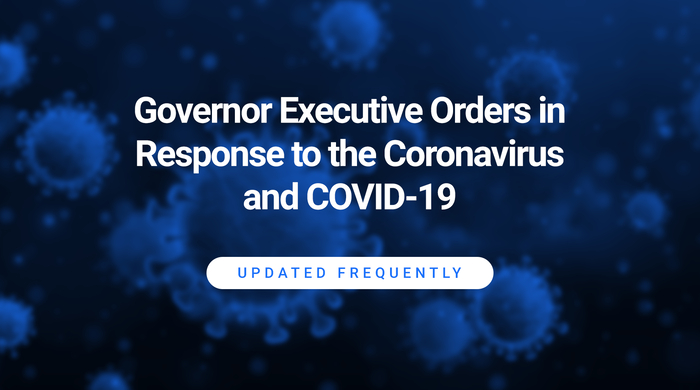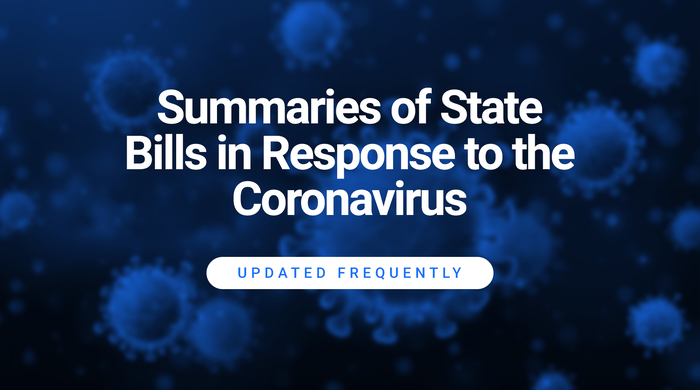 Bill Summaries: State Responses to the Coronavirus
Every state is responding to the coronavirus outbreak and COVID-19 in different ways. To help you make sense of it all, we are providing brief summaries of the bills currently making their way through state legislatures (some already signed into...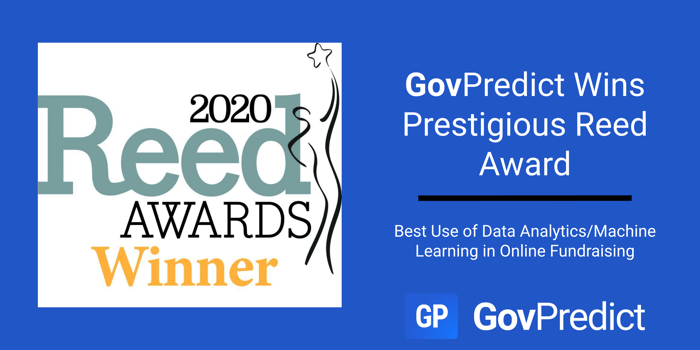 Potty Mouthed Politicians
After a long and contentious campaign season, the final 2018 midterm ballots have *mostly* been tallied, the political landscape altered, and