Data meets politics: Resources for government affairs professionals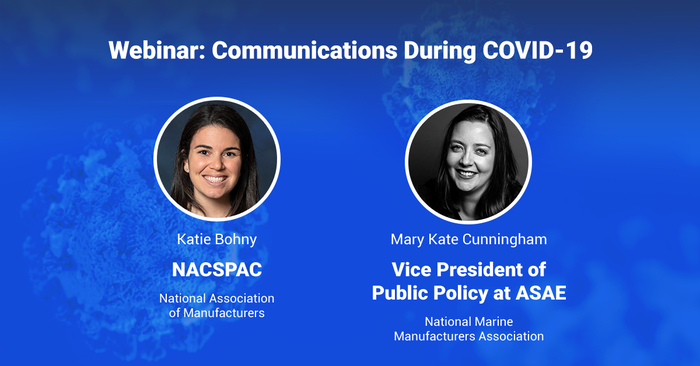 Webinar: Communications During COVID-19
Things are changing incredibly fast, and it's your job to communicate with legislatures, boards, members, and other stakeholders. But how do you do it when everyone is remote and their email inboxes are more full than they've ever been?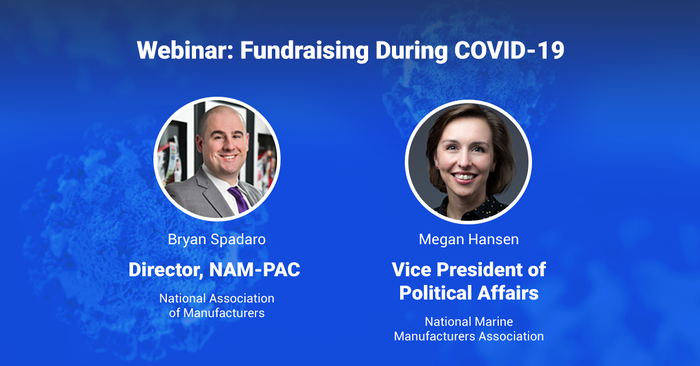 Webinar: Fundraising During COVID-19
It's still an election year. You still have massive goals to hit. How do you meet these responsibilities and still be sensitive to the financial realities your donors are facing? Our expert panelists share practical tips that you can integrate...